---
---
Features:
May Be Used Indoors and Outdoors
Controlled Via SMRTLite App or In-Line Remote. No Hub Required.
Voice Controlled with Alexa and Google Assistant
Millions of Color Options
Set Timers and Schedules
Product details have been supplied by the Manufacturer, and are hosted by a third party.

Additional Features
Linkable Up To 32 Feet (Second Kit Required)
Control from your iPhone or Android Device
Animated patterns. Five preset animated patterns add movement to your lights.
Brighten up a room or just a light accent.
No Hubs Required. Connects directly to your WiFi Network.
Smart Automations. Make your LED Strip turn on and off based on weather, sunrise/sunset and much more!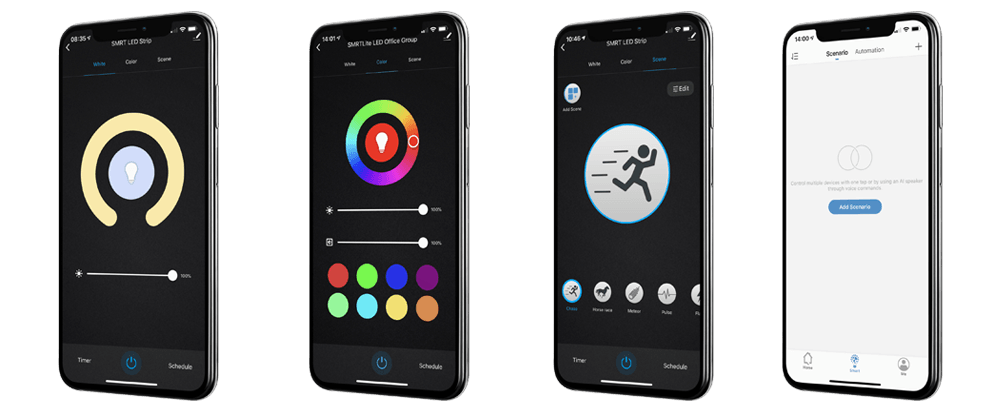 White Light Mode
White color mode allows you to set your LED strip to a monotone white color and control brightness with the slide of your finger.
RGB Color Mode
Endless color options allowing you to select the color you are in the mood for. Eight (8) preset primary colors. Control brightness and saturation.
Scenes
Choose from five (5) animation patterns. Comes with five preset scenes as well as the option to customize ten additional scenes.
Smart Automation
Make your LED strip turn on and off based on weather, temperature, sunrise/sunset and much more!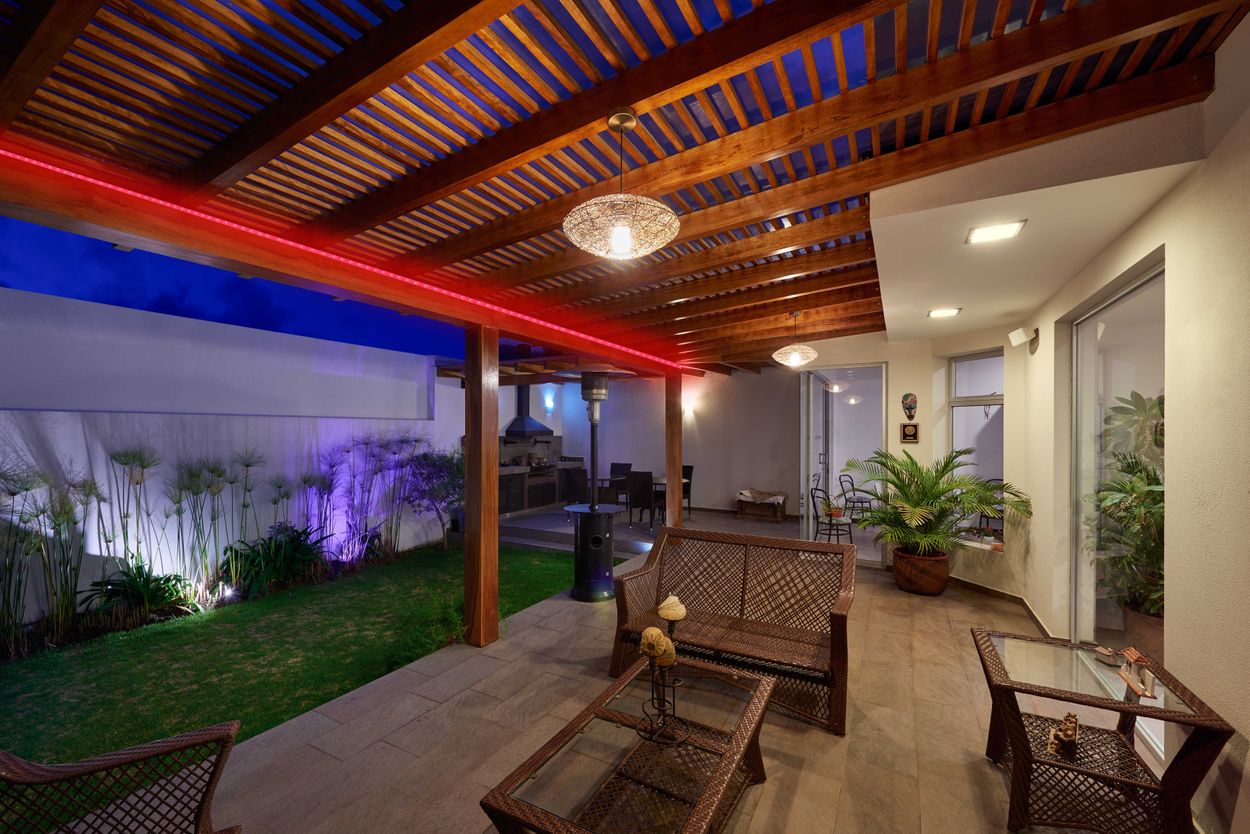 Refine Your Patio With Outdoor Lighting
With various color options, the SMRTLite LED Strip will illuminate that favorite part of your deck and patio area.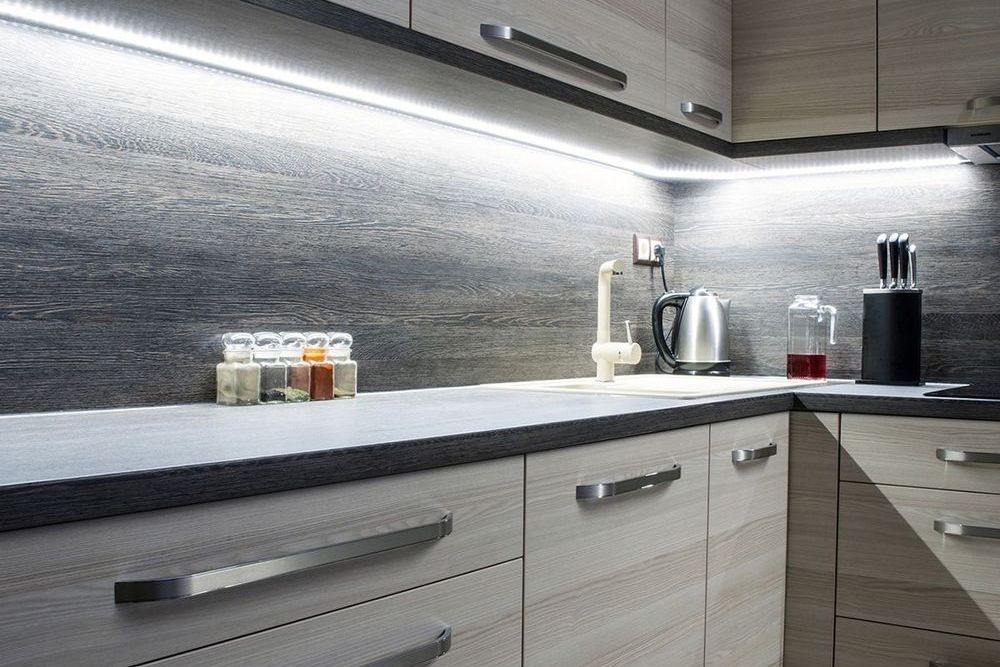 Accent Lighting
Ideal for interior accent lighting in your bedroom, living room, family room, kitchen or studio.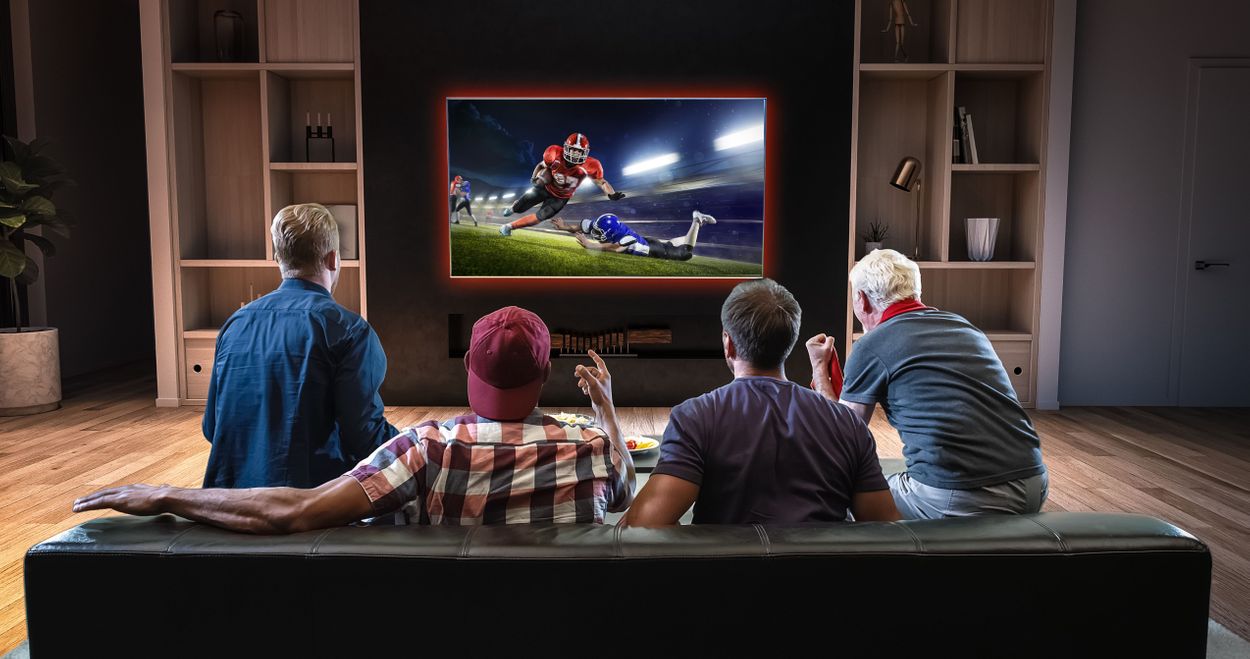 Show Off Your True Colors
With so many color combinations, it will be easy to let everyone know who you are truly rooting for.
Features
Control on Demand. Intuitive design. Stylish Palette.

Millions of Color Options
---
Endless possibilities to fit any mood. RGB + White color options offer a color for every occasion.

Wired In-Line Remote
---
Control your LED strip with your voice, your phone, or with the in-line remote control.

Animated Patterns
---
5 preset animated patterns (Chase, Horse Race, Meteor, Pulse and Flash) to add movement to your lights.

Smart App
---
Effortless on-demand control through the SMRTLite App. Available for both iOS and Android Platforms.

Times & Schedules
---
Turn your LED strip on at a specific time or set a timer to make it automatically turn off when you want.

Alexa, Google & Siri
---
Works with Amazon Alexa, Google Home and Apple Siri commands to turn on/off and change colors.

Dimmable
---
Whether you want to brighten up a space or just a light accent, the dimming feature has you covered.

Linkable
---
Link up to two (2) strips together with the same power adapter to extend up to 9.75 m (32 feet)! (Additional strip required).

Indoor/Outdoor
---
Weather resistant allowing you to accent both the inside and outside of your house without any worries.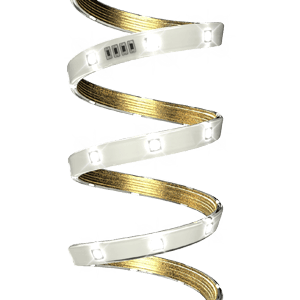 1 x 16ft Indoor/Outdoor, Color Changing, Smart LED Strip Light
Strip Length: 1 x 16ft (1 x 4.88m). Linkable up to 32ft (9.75m)

Color: Digital Color Changing + Warm White

In-Line Remote (included)

Requires AC Power Supply (included)

Control via the SMRTLite App from your iPhone or Android device

Works with Alexa, Google Assistant and Siri Commands

Connects via WiFi. Does not require a separate hub.
---